Left Austin 24th, flight delays in LA.. arrived 25th Sept 05, 9 PM in Hong Kong. My first stop in Asia.
Hong Kong is nothing but skyscrapers, public transportation with the subways and busses connect the city very well. Best part of the stay there was a trip to Victoria harbor, paid 50 hk$ to a local fisherman to take me around the harbor in his boat. HK is definitely worth a visit once in your life time.
From HK I took the ferry though South China Sea to mainland China, the province is called Shenzhen. The place is amazing, the food is too good. In Shenzhen I saw a show at China Folk Culture Village, beats anything I ever saw at Broadway.
Click on the Pictures to enlarge.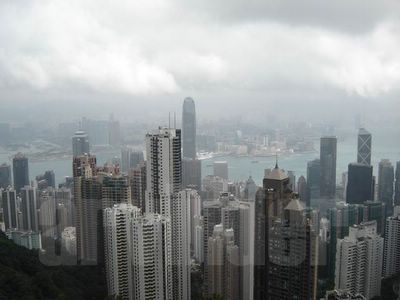 Picture Taken from Victoria Peak of Hong Kong
Since my Last visit, I had a 7 hour layover in Hong Kong, visited Big Buddha in Hong Kong, here is a link to my blog post on that visit
http://www.arvinder.com/2016/04/7-hour-stopover-in-hong-kong.html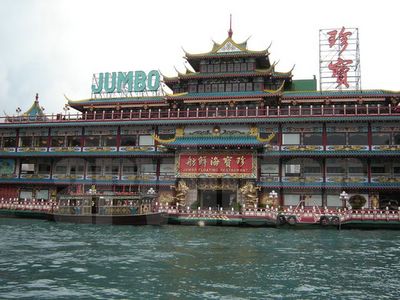 Floating restaurant Hong Kong
Victoria harbor boat trip
Ferry from Hong Kong to Shenzhen China
Statue of a woman with the body of a snake, Shenzhen China
Masks at China Folk Culture Village
The Show at the China Folk Culture Village, I could try to describe, but words will not do justice to it, it was that good. Click on the Pictures to enlarge.